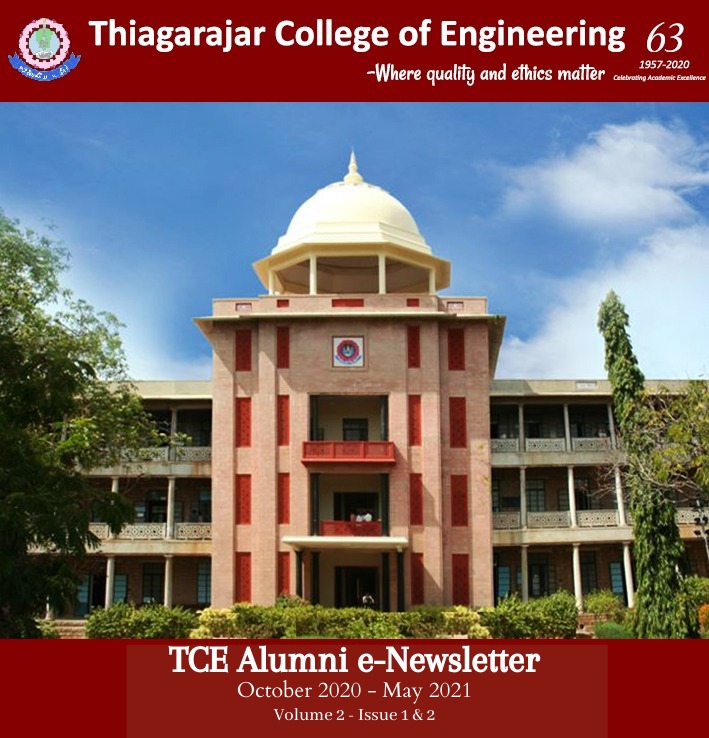 Director's Message
Dear Alumni friends,
•During this pandemic time, we wish and pray for the safety of every one
of you, your family and of course entire humanity.
•The proposed alumni related activities have progressed at a slow pace
due to the virtual mode of operation.
•Progress has been made in respect of alumni database, student mentorship, support in the academic process, support to the families of alumni who have unfortunately succumbed to COVID and reunions.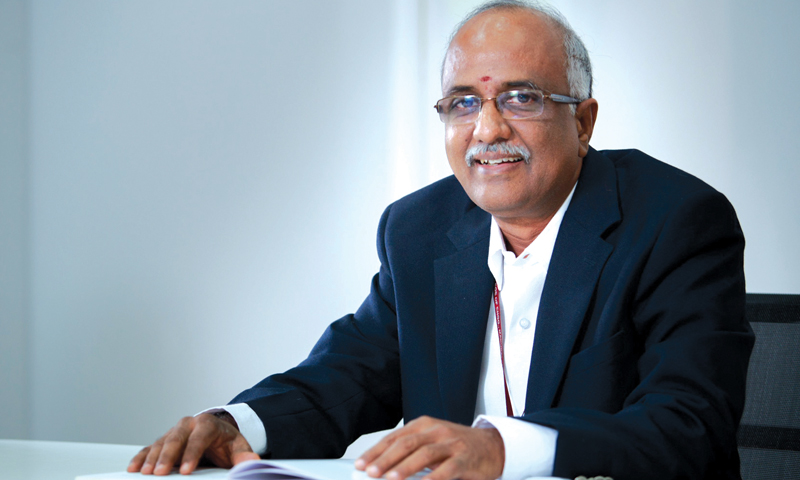 •At this juncture, I thank the Chairman and Trustee for the support provided in respect of alumni related activities. I appreciate the wonderful work done by the alumni Batch representatives, Faculty coordinators, student volunteers and well-wishers.
•Please send in your feedback on the activities in progress. Feedback
    Stay safe and Stay healthier.
Dear Alumni,
It is our pleasure to share the alumni related activities through the second issue of TCE Alumni e-Newsletter. The editorial team would like to thank all alumni for their valuable suggestions and encouragement for the inaugural issue.
TCE is not just a name but an emotion. Let us grow together.
Outreach at the time of Pandemic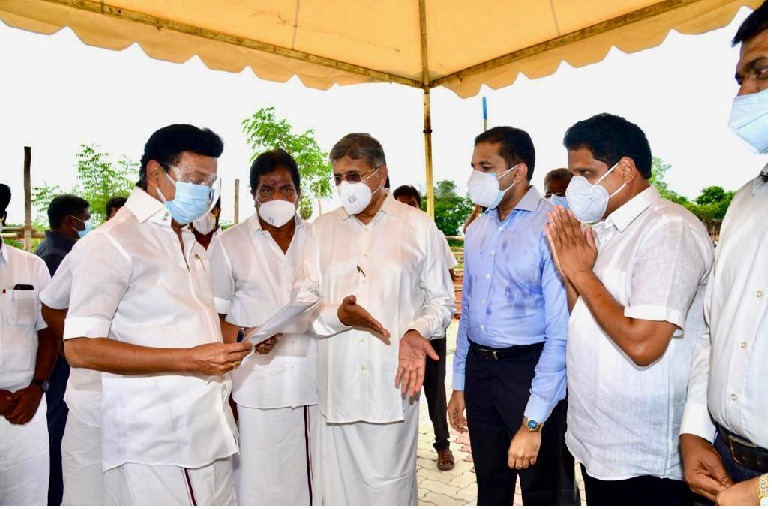 Shri Karumuttu Kannan , our Chairman and Correspondent and Shri Hari Thiagarajan, our Trustee, met our Honourable Chief Minister of Tamil Nadu and handed over Rs. 50 Lakhs towards the procurement of an oxygen plant  at Thoppur Government Hospital. This facility will provide oxygen support for 50 beds. Our management is always in the front line to support the needy during this pandemic.
Helping Hands of TCE Alumni
The onset of the second wave of COVID -19 has caused irreparable damage to many lives. And in the unfortunate event of the passing away of an alumnus, this loss is felt by their families. We stand in support of such alumni families.
Hence, TCEAA (TCE Alumni Association) members have come together and introduced support under its "ALUMCARES" which includes Compassionate Support, Medical Insurance Coverage, Child Education Support, among other benefits in order to provide financial and non-financial assistance for supporting the dependents of the deceased alumni. This will help the family when they most critically need it in order to rebuild their lives and get a better place for their children.
A Great Feat - 100th Patent & IBM Fellowship
Dr.Nataraj Nagaratnam (1992-CSE) has been elected as "IBM Fellow", a rare honour. IBM Fellow is the highest technology executive position at IBM. It is a CEO appointed role which goes through a rigorous corporate review process. There have only been 325 Fellows since the program was started in 1962 and just over 100 are active now. Interestingly, he has been granted his 100th US Patent recently. He is currently the Chief Technical officer for Cloud security at IBM and also an IBM Distinguished Engineer.
Congratulations to Dr.Nataraj Nagarathnam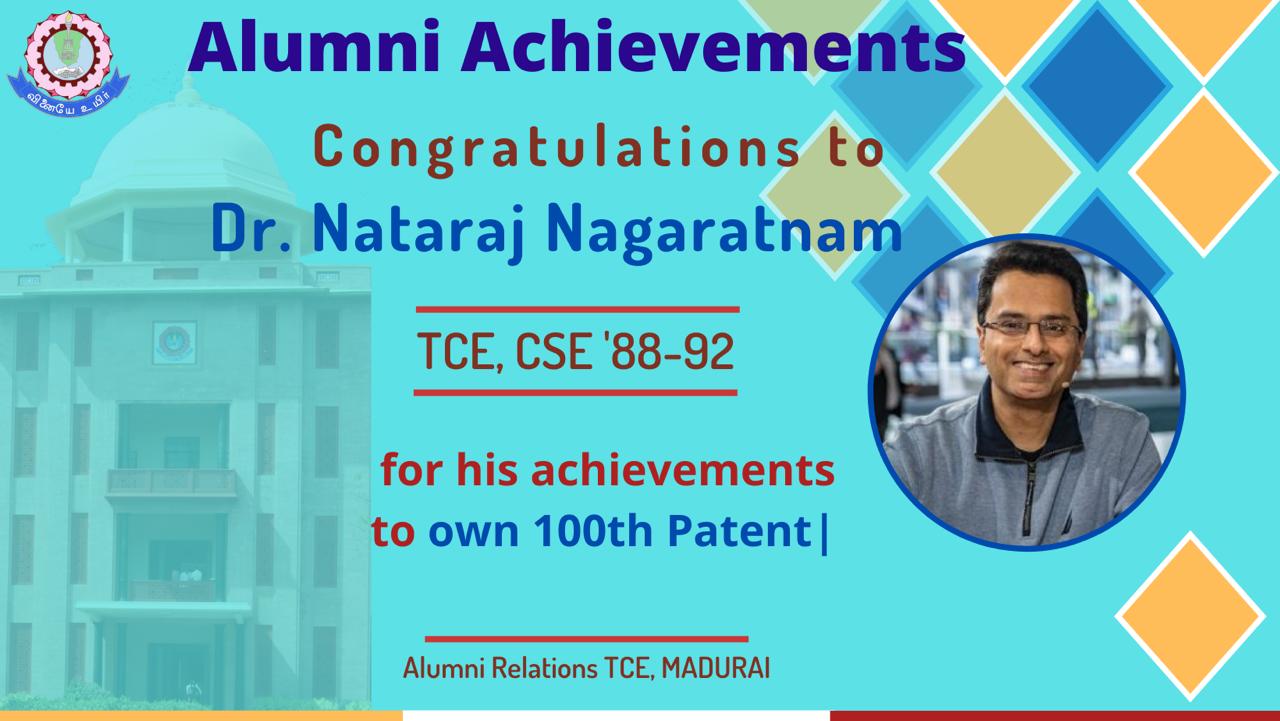 Chenab Bridge and A TCE Marvel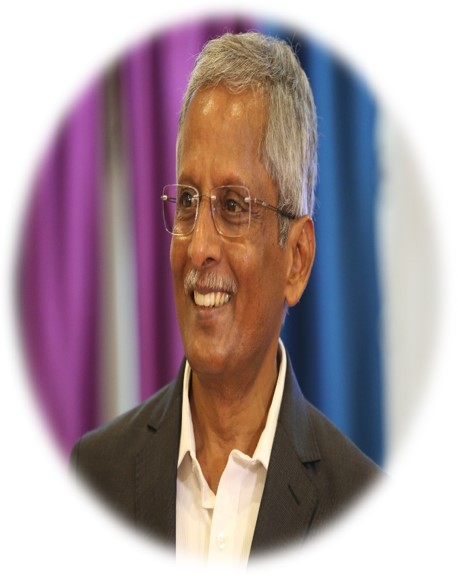 Mr.Selvaraj Narayanan (1978-Civil) played an instrumental role in the construction of world's highest steel arch railway bridge at chenab, Jammu & Kashmir, India.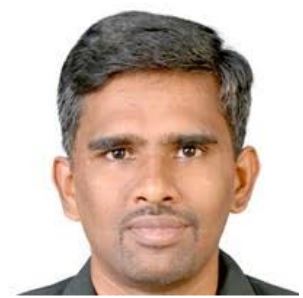 NASSCOM Emerge 50 Company
Mr.Sabapathy Arumugam (1998-ECE),
Co-Founder and CTO at Corestack - Winner Nasscom Emerge 50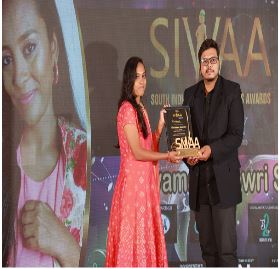 Winner - SIWAA Award
Ms. Shyamala Gowri, (2009-IT), outstanding - Winner- women entrepreneur - SIWAA Awards
AICTE Distinguished Chair Professor
Padmashri Nagarajan Vedachalam (1964-Mech) has been nominated as a AICTE Distinguished Chair Professor.He would be mentoring our Faculty and students for this academic year.
Congratulations to Padmashri Nagarajan Vedachalam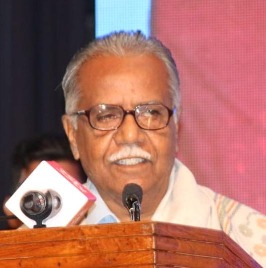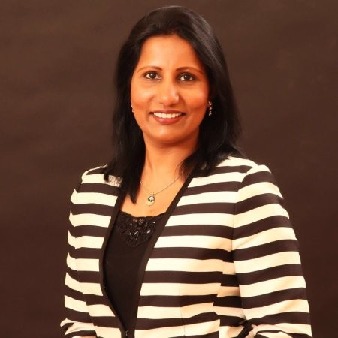 Forbes CIO NEXT 2021 - 50 Innovative Technological Leaders
Ms.Meerah Rajavel (1992-CSE) CIO ,Citrix inc..USA has been named in the Forbes' new annual list as one of the 50 innovative CIOs who are leading the way in shaping the future.
Congratulations to Ms.Meerah
Salesforce hires Arun kumar in Toprole
Mr. Arun Kumar Parameswaran (1993-ECE)
Senior Vice-President and Managing Director of Salesforce
M/S Salesforce ,World's #1 CRM company has appointed our alumni Mr.Arun Kumar Parameswaran, a VMware veteran ,as Senior Vice-President and Managing Director, India. Mr.Parameswaran will lead the overall sales and distribution strategy for India.
Congratulations to Mr. Arun Kumar Parameswaran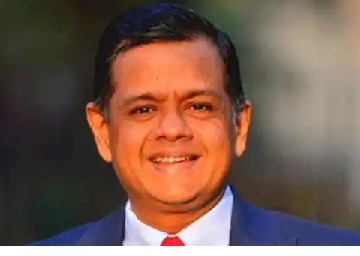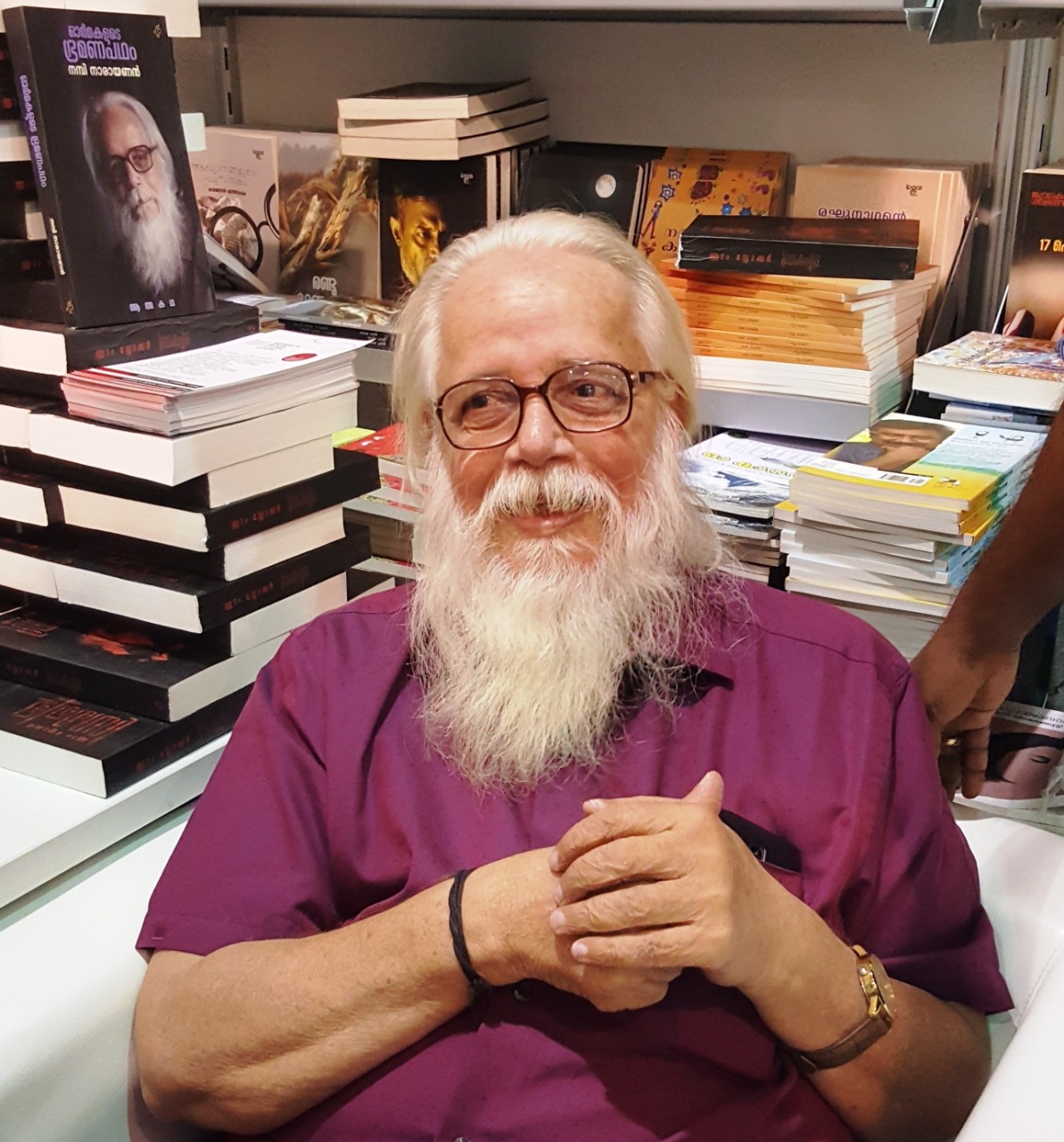 Rocketry : The Nambi Effect 
Rocketry: The Nambi Effect is an upcoming Indian biographical drama film based on the life of Padma Bhushan Er.S.Nambi Narayanan
(1965-Mechanical), a former scientist and aerospace engineer of the Indian Space Research Organisation.
1990 Batch- Virtual Celebration
Nelson Mandela says, "There is nothing like returning to a place that remains unchanged to find the ways in which you yourself have altered". TCE has this tradition of celebrating Reunions over many years and the Pandemic cannot stop the Alumni from celebrating Reunion Virtually. The Reunion of 1990 batch took place entirely online on 16 th January 2021. Alumni from across the world: UK, KSA, UAE, OMAN, INDIA, SINGAPORE and AUSTRALIA took part in the Reunion.
Angelo Rajadurai (CSE), Aravindan . R (Mechanical), Murali Kittu (E&C) and Sowriharan(Mechanical) organized and coordinated the event.
Charitable Journey - GCC and UAE Chapter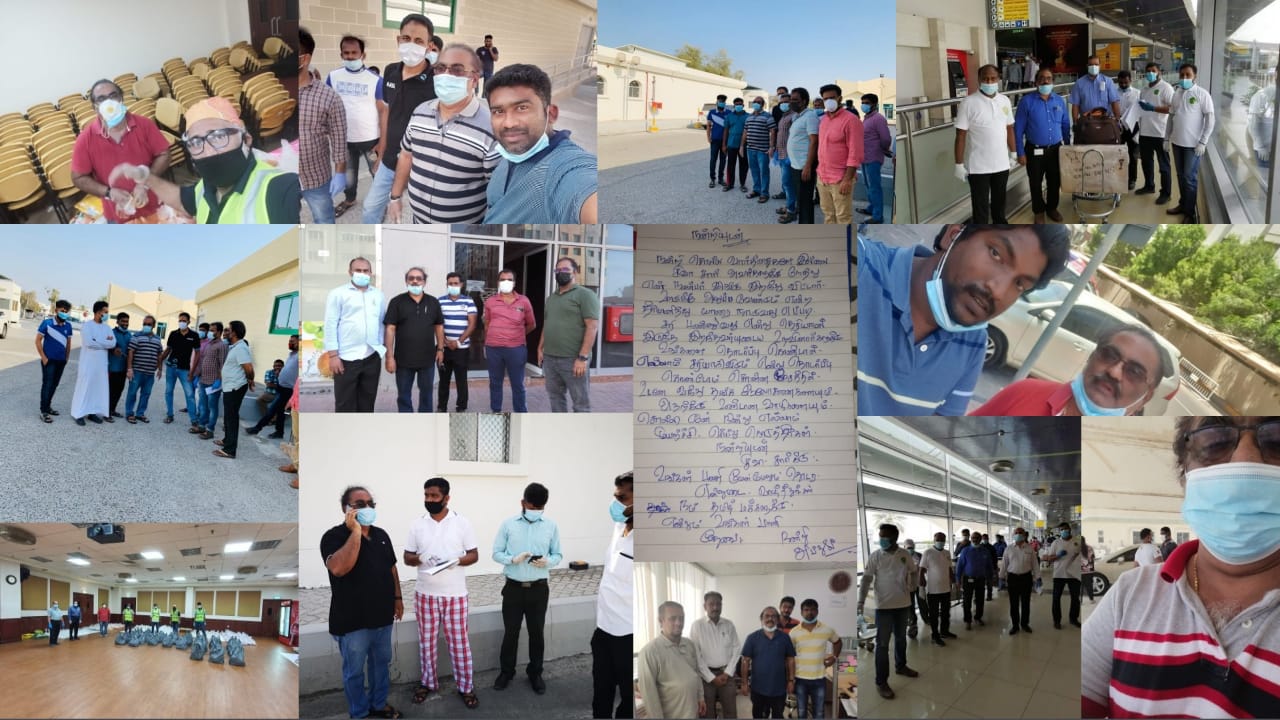 TCE alumni in UAE and Gulf under the leadership of Mr.Shivakumar(1985-Mech),
Have been arranging return tickets to India for the needy through Embassy of India, Abu Dhabi and Consulate Dubai during this pandemic continuously.

Have also been contributing food packets to the needy and stranded Tamil and Indian Community.

Extended assistance to repatriate more than 82 human mortal remains to India.




Took immediate steps and actions on the positive cases in Gulf region as per the instruction and direction of Indian Embassy and Consulate.




Extended support to those who lost their jobs in the UAE. This is a continuous process during the crisis .




Organized fly back arrangement through charted flight for TCE alumni .

 
We wish and pray that the TCE alumni of UAE and Gulf chapter to stay safe and healthier .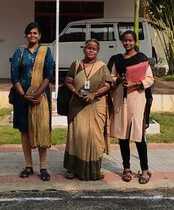 Our Faculty Dr.D.Tamilselvi with Ms Sai Naveenasri and Ms Bhavanidevi
An illuminous beginning - Thiagarajar Extended Reality @ TCE-TBI
Our Alumna, Dr.D.Tamilselvi(1990-CSE), along with two other alumni Ms Sai Naveenasri (2020-IT) and Ms Bhavanidevi(2020-IT), has successfully initiated the start-up "Thiagarajar Extended Reality". The start-up company is based on AR/VR technology with a mission of giving technology-based therapy for autistic children with the great encouragement and support from TCE-TBI. They are more than happy to share their success story with us here.
One Stop Shop Solutions Provider – Archery Technocrats
Mr.Amarnath Paramasivam, (2008-Mech) is the Managing Director of Archery Technocrats (ATPL). ATPL is a leading Industrial Automation, IOT solutions, IT Infra, Tracking & Traceability solutions, software services provider. ATPL is certified as a Platinum partner for Honeywell. Their accomplishments have made them to inaugurate their new branch in TCE-TBI.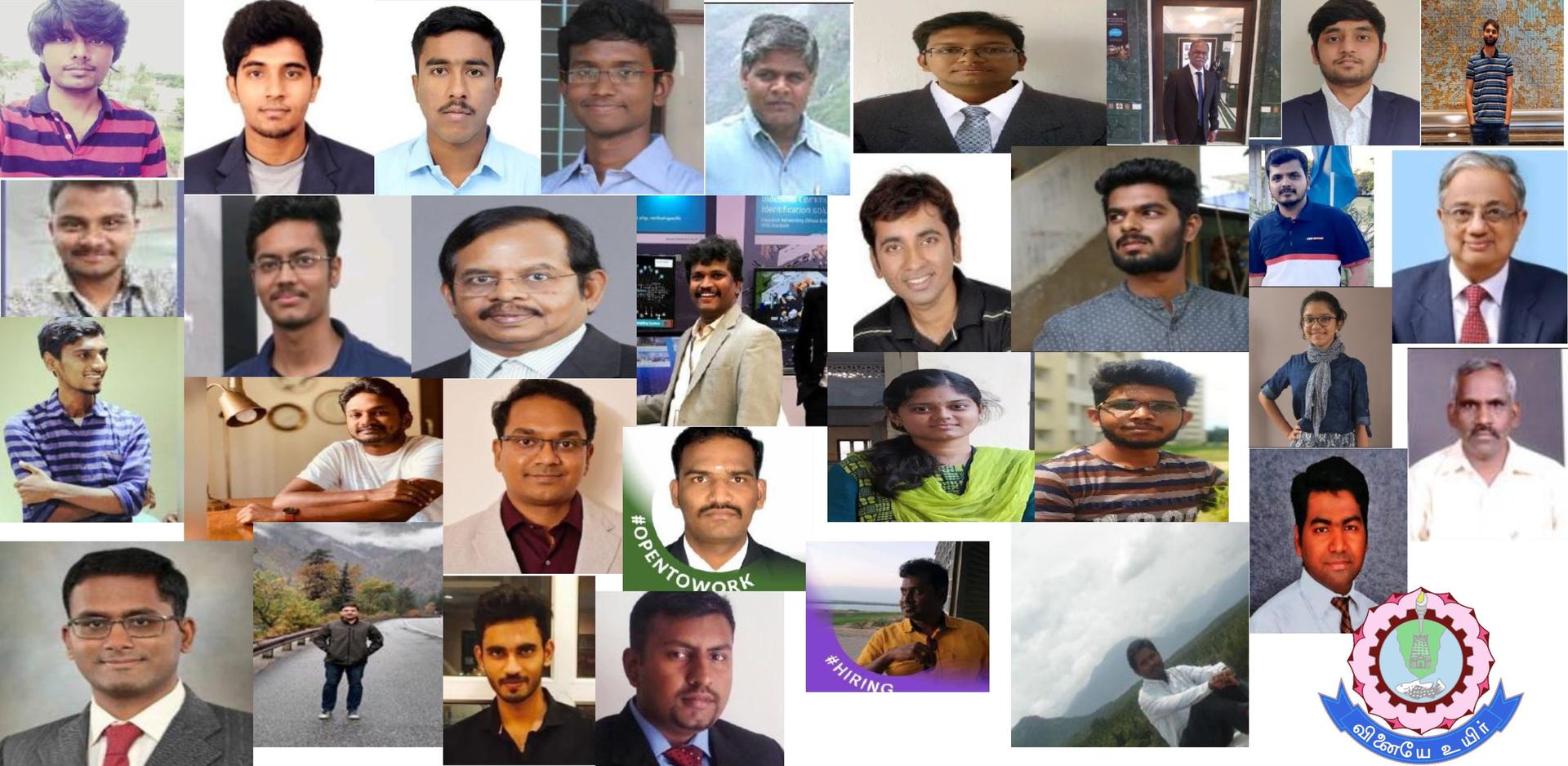 Placement & Higher Studies
TCEACT- Thiagarajar College of Engineering Alumni Charitable Trust
Every year ,Thiagarajar College of Engineering Alumni Charitable Trust (TCEACT ) provides financial support to needy students based on a merit cum mean basis. This year about 205 students got benefited from the Scholarship amount of Rs. 30,72,300/-.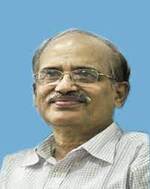 Celebrating TCE's Distinguished Alumni
Mr. R. Poornalingam, is a retired I. A. S. Officer has left his distinctive mark in a variety of challenging assignments in his career. His contributions to the field of Public Administration encompass the State of Tamil Nadu as well as the Central Government. A Honours Graduate in Electrical Engineering, he also holds a Master Degree in Economics and a Bachelors in Law. He is also a Hubert Humphrey Scholar. He has been in the Board since October 2006.
We take immense pleasure in mentioning some of our distinguished alumni in the Indian civil service, in this edition's Column of Fame. In future editions, we are planning to mention our distinguished alumni who are servicing in the various social and technological arenas.

TCE has signed a MoU with IIT Madras in offering IITM online degree programme by IITM. Our college is recognized as 'Online Programme Learning Centre (OPLC) by IIT Madras.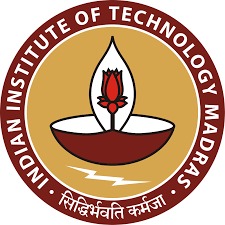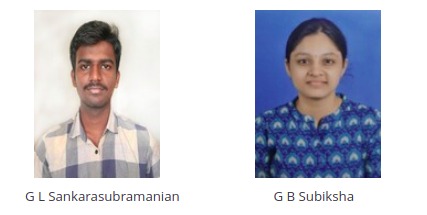 Our Students, GL Sankarasubramanian and GB Subiksha of IT Department have been selected for internship at Rural Technology Action Group, IIT Madras (RuTAG) through an application they developed for farmers. They were selected from among 200+ participants from higher learning institutions throughout India.
Our Mechatronics students Santhosh Sivan and Balasaravanan initiated Toggle, a startup company with an automation product called Garland Stitching Machine participated in a state-level competition in TNSI (Tamil Nadu Students Innovator) 2019, conducted by the Entrepreneurship Development and Innovation Institute. Among 450+ participants across Tamil Nadu, where our students' Idea has been shortlisted for the top 25 ideas for the final pitch held on 30.05.2020 and won with a cash prize of Rs1,00,000/-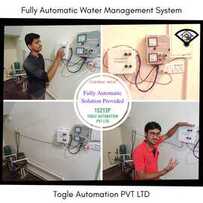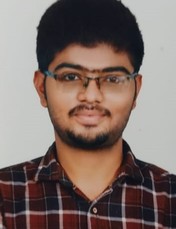 Our Civil Engineering student, Mr. J Praveenkumar is recognised as a CHAMPION in the IITB-ISRO-AICTE Mapathon, an initiative of the FOSSEE (Free/Libre and Open Source Software in Education) Project, IIT Bombay in association with ISRO (Indian Space Research Organisation) and AICTE (All India Council for Technical Education).
TCE Alumni Network-Almaconnect
TCE Alumni Association along with the parent body has procured Alma Connect software so as to enhance the effectiveness of TCE Alumni network.

Alma Connect is an Alumni Networking platform where Alumni can signup and connect with each other. Alumni can get updates from the college on the ongoing activities in the campus, enabling them to contribute back to the Alma mater.

The college has imported the details of Alumni collected during Reunions, their personal visits and the updated data collected through Alumni batch co-ordinators. Data Protection agreement has been signed with Alma Connect and hence the data from this portal will not be shared with any agency for any purpose.

The Alumni can register in this network and get connected with their batchmates and other Alumni. Interested Alumni can register themselves as Mentor through which they can help the current students as well as junior alumni who seek help and guidance for their career. Personalised updates such as Job Opportunities, trending Mentorship profiles in the network can also be availed.

A link to Alma Connect is made from our college web page https://www.tce.edu/alumni through the tab Alma Connect.
        Sign up and Stay Connected
தேமதுர
தமிழோசை
ஒலிக்கும்
மாமதுரை..

கருமுத்து
சிந்தனையில்
உதித்த
ஓவியம்..

பரன்குன்றின்
அடிவாரத்தில்
கற்களாலான
காவியம்..

உலகத்தின்
வாசலை
உள்ளூரில்
திறந்திட...
பாரெங்கும்
பரவி
கிடக்கும்
பொறியியலார்..

அவர் பணி
பாடி
நிற்கும்
தியாகராசர்
புகழ்..

-சுரேஷ்பாபு அண்ணாமலை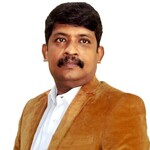 Dr.A. Suresh Babu,
Associate Professor and Head, Department of Manufacturing Engineering,
College of Engineering Guindy,
Anna University, Chennai - 25 (1999-2001 M.E Industrial Engineering Batch)
Cell No: +91 98405 89469
We invite alumni to share their achievements, memories at TCE with us by clicking the button below
Editorial Board :
Dr. S.Subhashini, Associate Professor, Dept of Arch
Mrs.S. Thiruchadai Pandeeswari, Asst.Professor, Dept of Information Technology
Mrs. Raja Lavanya, Asst. Professor, Dept. of CSE
Dr. G. Jeya Jeevakani, Asst. Professor, Dept. of English
Content Design
Mr. Gowtham A, III Year, Dept of CSE
Mr. Mahesh Aravind V, II Year, Dept of CSE
Mr. Manoj Tarun Kishore, II Year, Dept of IT
Mr. Tarun Kishore, II Year, Dept of IT
Your suggestions/queries related to all Alumni activities may be sent to
Mail-id : alumni@tce.edu
Mobile number : 98947 20512