National Cadet Corps in Our College was started in 1978 to ignite the minds of cadets with the motto - UNITY AND DISCIPLINE to develop qualities of character, courage, comradeship, discipline, leadership, secular outlook, spirit of adventure, ideals of selfless service and bring peace, prosperity and bliss to the nation.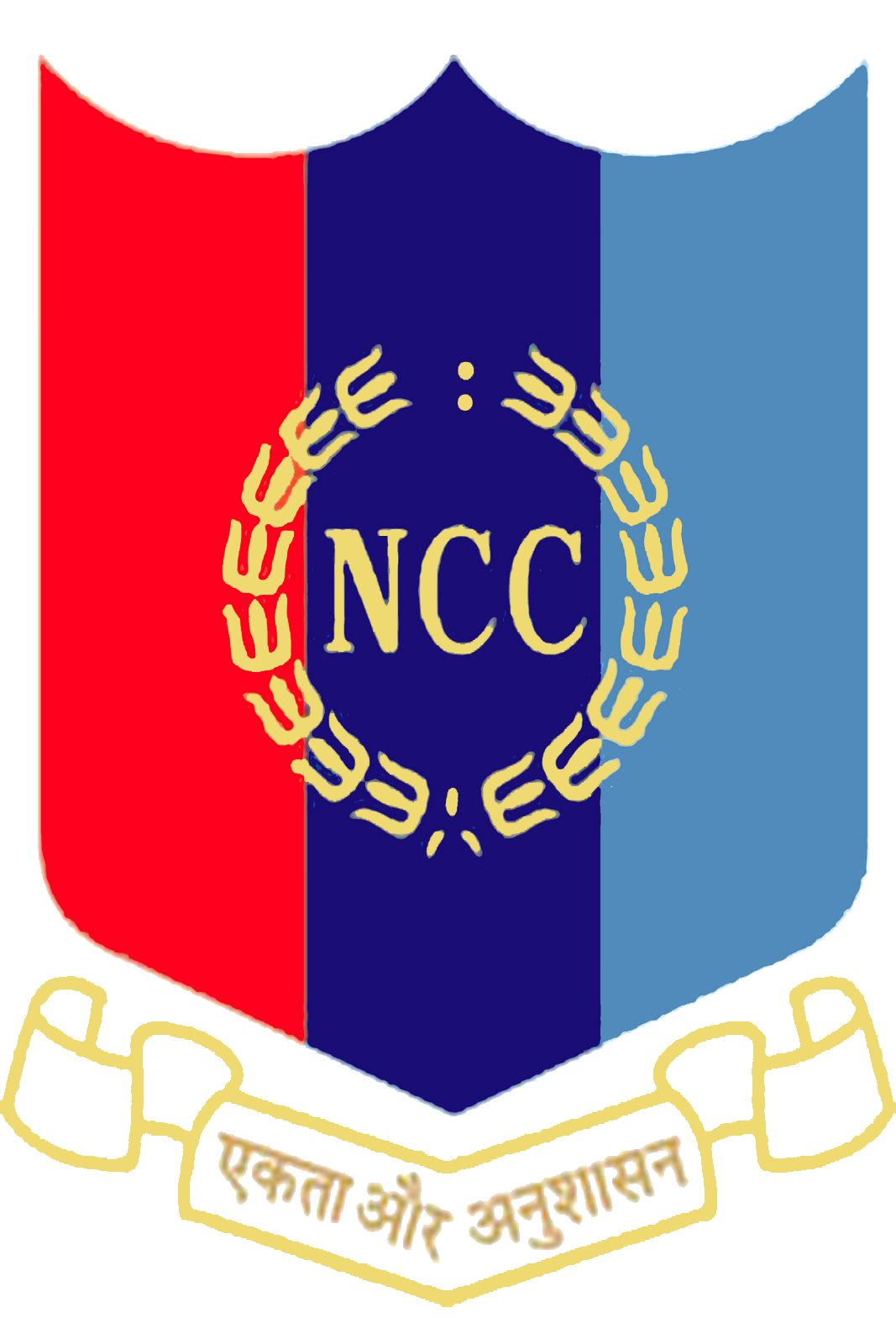 The NCC of this Institution has a strong alumni base, most of them occupying coveted positions in many public services, educational, industrial, defence and research organizations all over the world. The NCC of our college has long record of meritorious contribution; NCC activities in our college have evoked much enthusiasm among the students.
The 4(TN) Engineering Company NCC, a Infantry technical unit is functioning in our college with a sanctioned strength of 200 cadets and 2 officers, who are actively indulging in all NCC activities to make our college and our Nation proud. This subunit has achieved several landmarks and has added several feathers to the crown of TCE.
This sub-unit is one of the few of its kind which imparts equal training to both boy and girl cadets.
TRAINING
Drill, shooting, Physical fitness, map reading, First aid and camp training covering basic of military training in Army, Navy and Air Force. This training is mostly carried out by the cadets. In addition, depending upon the type of service, basic knowledge of that service is imparted to the cadets.
List of NCC Activities:
| Sl.No | Activities |
| --- | --- |
| 1 | Enrollment |
| 2 | Regular Parades for I,II,III Year |
| 3 | Regular Annual Camps |
| 4 | Special Camps (TSC, NIC, RDC, AAC) |
| 5 | Trekking |
| 6 | IDC, RDC |
| 7 | Social Service Activities |
| 8 | Swatch Bharat Activities |
| 9 | NCC Journal Publications |
| 10 | Conference and workshop |
| 11 | Officer Commanding Inspection |
| 12 | B and C certificate-Exams |
Over the Years, Many activities were carried out in NCC. The cadets and volunteers engage in social service activities, as indicated below:
Collection of funds to help people of areas affected by natural calamities like tsunami and floods. Celebration of Armed Forces Flag Day by selling flags. The funds collected are utilized to help the ex-service men and widows of armed forces personnel. Participation in 'Anti-Dowry' campaigns, Blood-donation Camps, AIDS Awareness rallies, Tree Planting fests, Coastal Cleaning Drives, etc. Visits to Charity homes, Old age homes.
The various types of camps attended by the NCC cadets are as follows:-
(a)Annual Training Camps/ Combined Annual Training Camps (ATC/CATC). These are held within the State under the aegis of respective NCC Directorates.
(b)Centrally Organised Camps (COC).  These camps are of all India nature and are planned by Headquarter DGNCC in consultation with State NCC Directorates which conduct them. Selected cadets, as per the vacancies allotted to each Directorate, participate in these camps. The following types of centrally organised camps are conducted: -
(i) National Integration Camps (NIC)/ Special National Integration Camps (SNIC).   National Integration Camps and Special National Integration Camps are conducted to make cadets understand and value the rich heritage of cultures that forge unity despite the diverse languages, traditions and religions of our country. These camps are conducted on an all India basis and help bridge the cultural gap among various states of India. 37 National Integration Camps are conducted every year. In addition, six Special NICs are conducted in the extremities of our country at Leh / Srinagar (J&K), Dimapur (North Eastern Region), Peddapuram (Kakinada), Badabagh (Jaisalmer), Lakshadweep and Port Blair.
(ii) Leadership Camps.Six Advance Leadership Camps (ALC), are conducted every year to focus on personality development, leadership skills and orientation for induction into the Armed Forces.
(iii) Thal Sainik Camp (TSC).Two TSCs are conducted at HQ DGCC Camp, Parade Ground, Delhi Cantt every year in Sep/Oct, one for SD/JD boys and other for SW/JW girls.
Impact of NCC:
Every Year Cadets are attending the SSB, SSC Interview and other recruitments in Armed Forces. The Society grants 500 scholarships of Rs 5,000/- each to NCC Cadets who excel in academics. Cadets are availing Sahara Scholarships of Rs 30,000/- every Year who excel in academics. Every Year Cadets are attending the NCC Special Entry Mode recruitments in Armed Forces. NCC cadets participate in Youth Exchange Programme which is a country to country exchange of cadets belonging to NCC/ equivalent Govt/ youth organizations of friendly countries.
On successful completion of the laid down syllabi, cadets of Junior Division/ Wing are eligible for 'A' certificate examination and cadets of Senior Division/Wing for 'B' & 'C' certificate examinations. These are open for the cadets who have attended requisite number of periods and camps during their training.