The Quality Circle Forum of India Chennai Chapter organized CCQCE 2019,  21st Convention on Qualify Circles in Education, at DMI College of Engineering, Chennai on 09-02-2019.
Five student teams and one staff team participated in the case study presentation contest held there.
Apart from team event, 3 students participated and won prizes in individual events.
Five student teams and one staff team m TCE participated in the case study presentation contest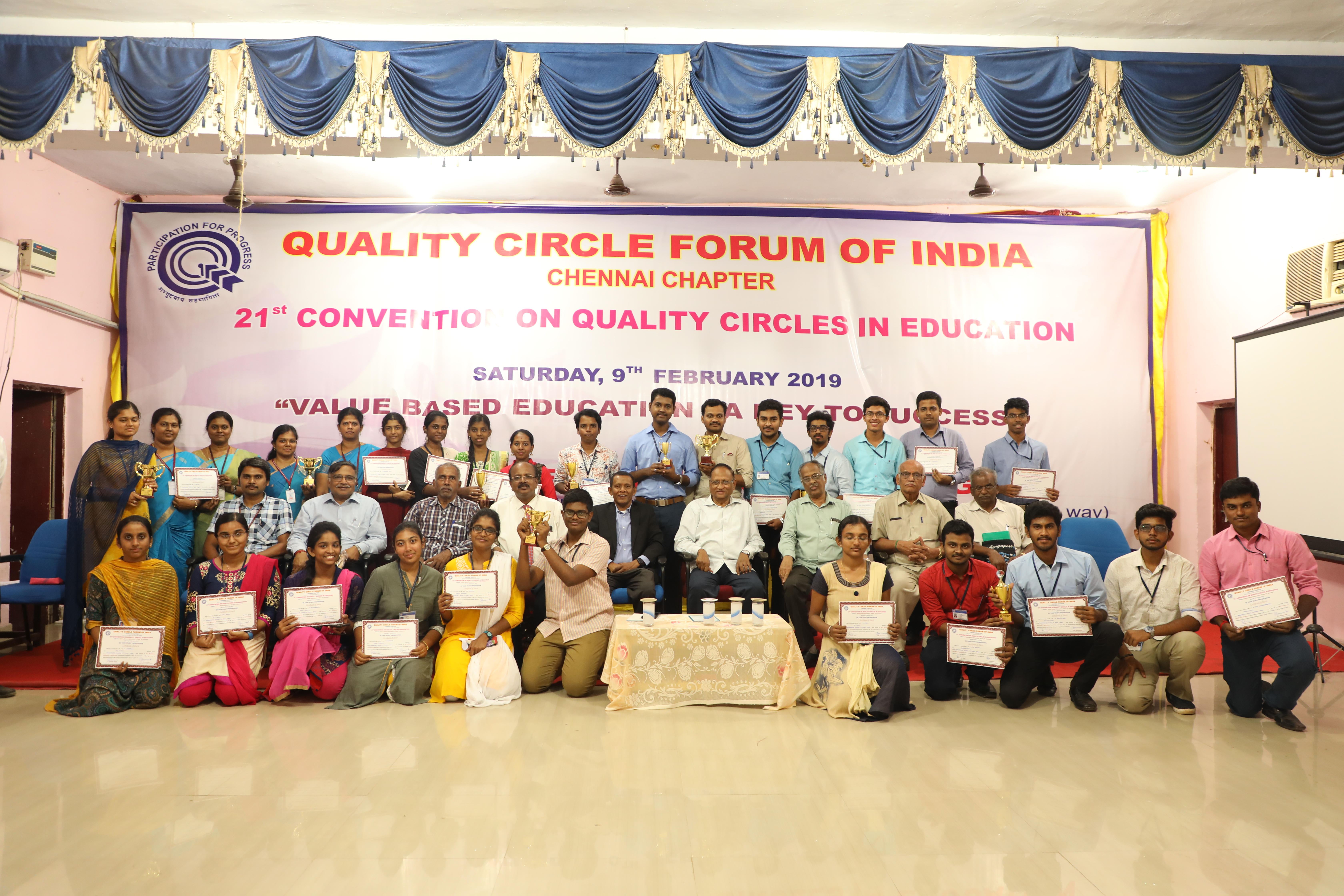 TEAM NAME: FLAIR
Excellence Award 
| S.No | Name | Department |
| --- | --- | --- |
| 1 | S.ANUTHAMA | EEE |
| 2 | D.AARNISHA | EEE |
| 3 | T.SHANMUGA PRIYA | EEE |
| 4 | A.JACKSY LYDIA JANNICE | EEE |
| 5 | R.NITHYAKALYANI | EEE |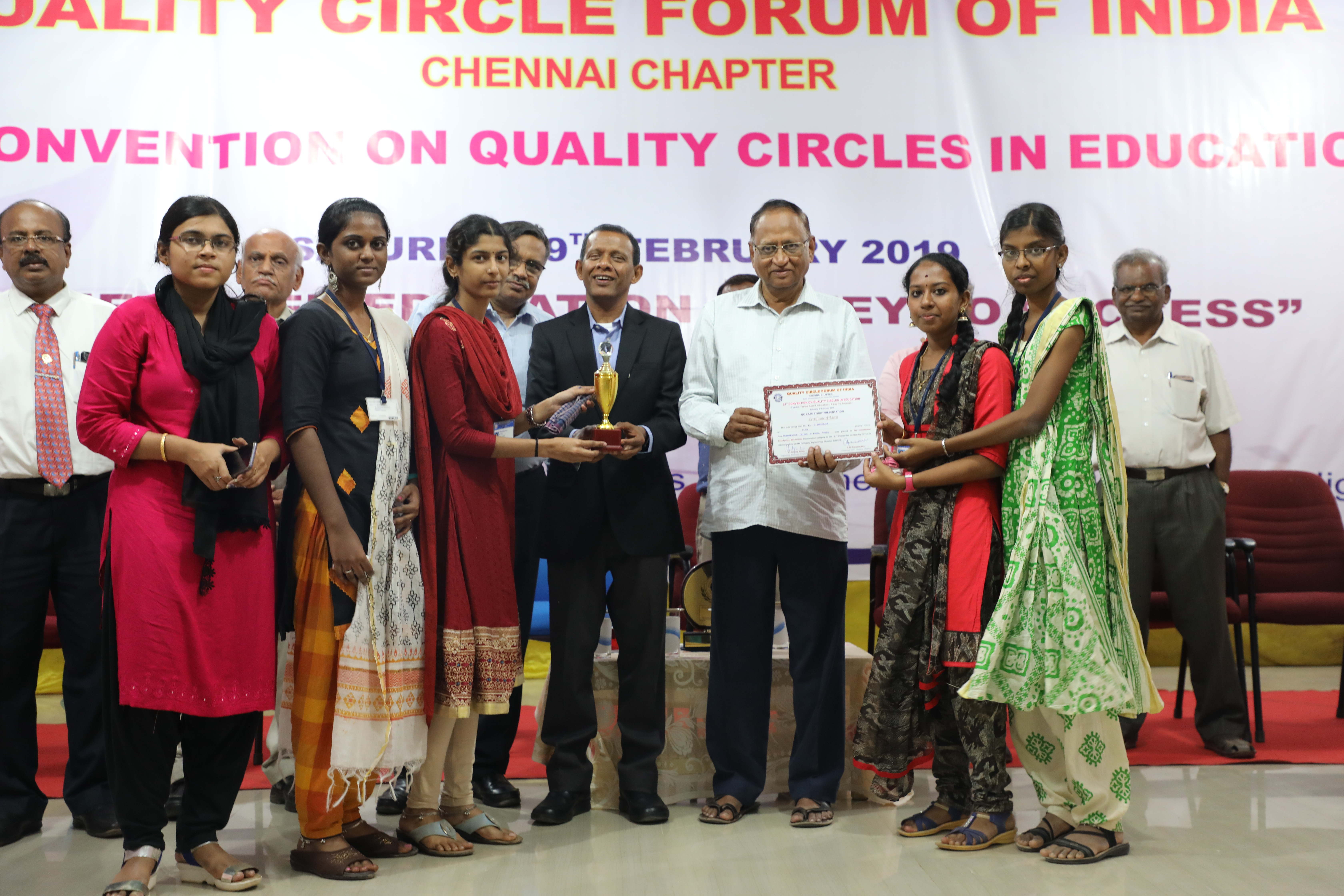 TEAM NAME: EAGER ENGAGERS
Par Excellence Award 
| S.No | Name | Department |
| --- | --- | --- |
| 1 | H.KEERTHANA | EEE |
| 2 | R.VISHNUPRASATH | EEE |
| 3 | A.PRIYADHARSHINI | EEE |
| 4 | B. SABARI SHRI VARSHAN | EEE |
| 5 | N.P.GAYATHRI | EEE |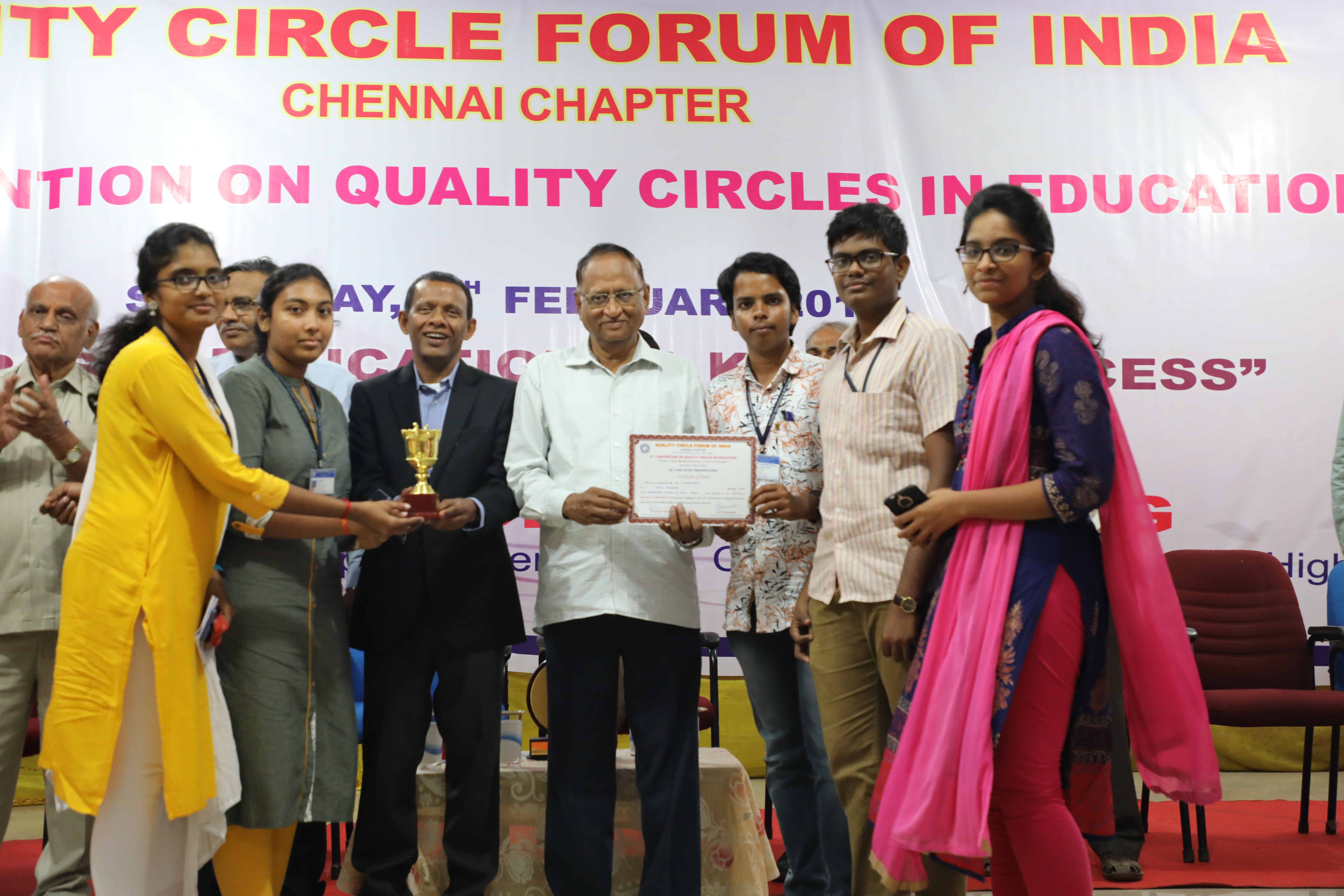 TEAM NAME: SAMARITANS
Par Excellence Award 
| S.No | Name | Department |
| --- | --- | --- |
| 1 | T. KANI BALAN | MECH |
| 2 | M. PRITHIVI RAJ | MECH |
| 3 | S. ASWIN RAJ | MECH |
| 4 | IVAN SAM SANTOSHAM | MECH |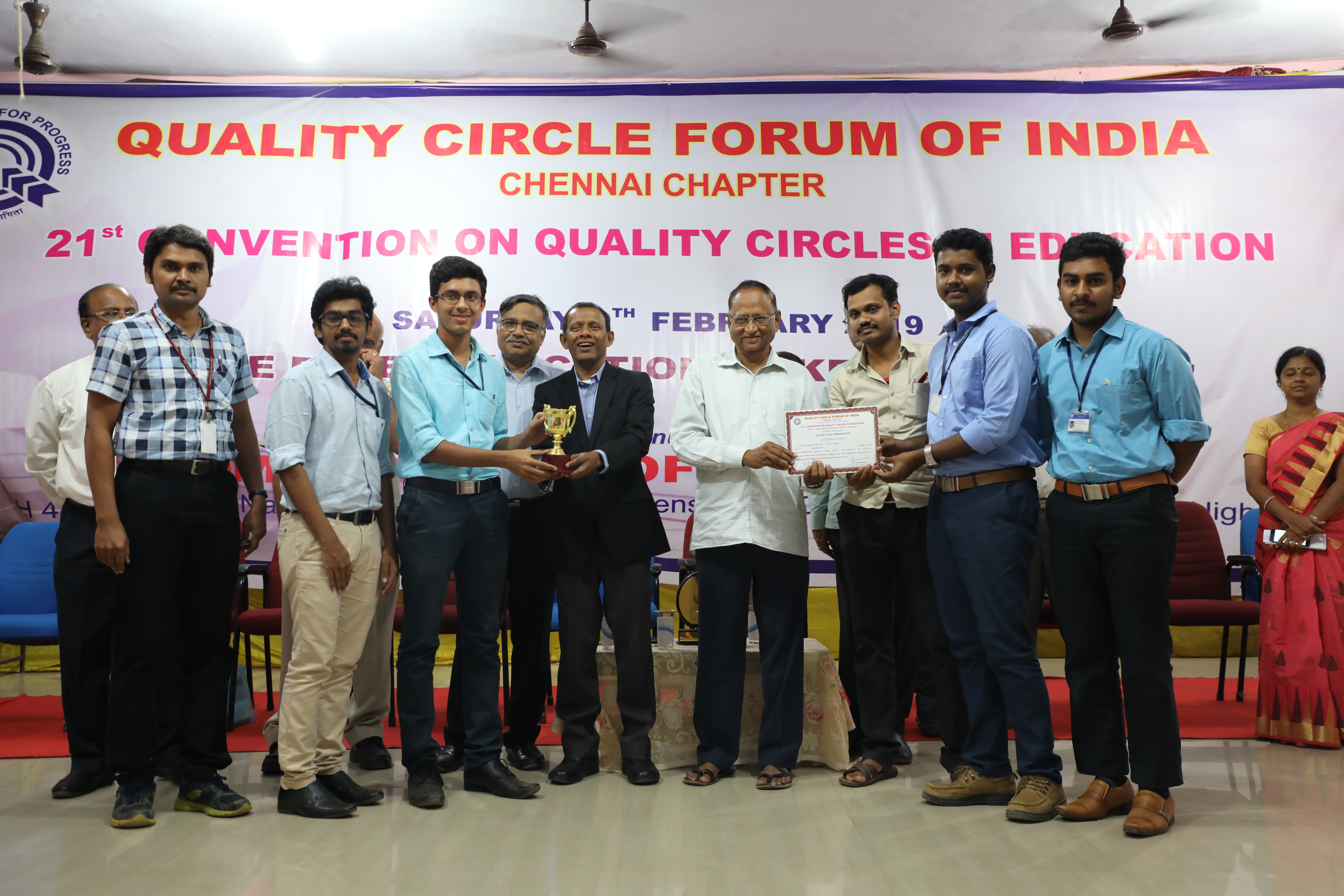 TEAM NAME: TCE GITWIT
Excellence Award 
| S.No | Name | Department |
| --- | --- | --- |
| 1 | K.ABIRAMI | CSE |
| 2 | B.KEERTHIGA | CSE |
| 3 | S.M.MEENA | CSE |
| 4 | M.NEELA | CSE |
| 5 | S.RAGUL KESAVAN | CSE |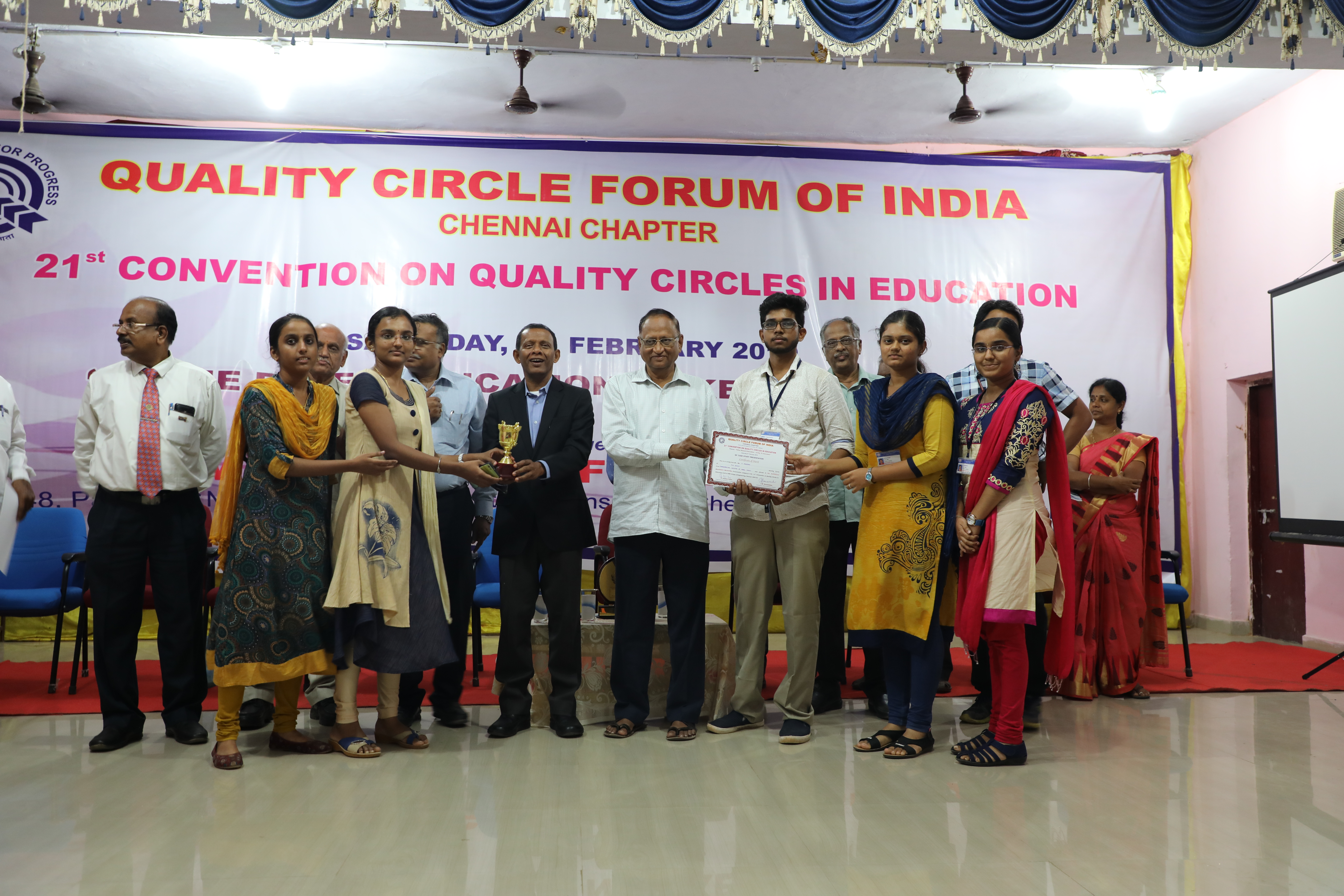 TEAM NAME: BRAHMAVIDHYAS
Excellence Award 
| S.No | Name | Department |
| --- | --- | --- |
| 1 | R.JOHN SOUNDARAPANDIAN | IT |
| 2 | L.ALAGAPPAN | IT |
| 3 | N.BALAJI | IT |
| 4 | K.R.A.BHUBESH | IT |
| 5 | M .KARTHICKBABU | IT |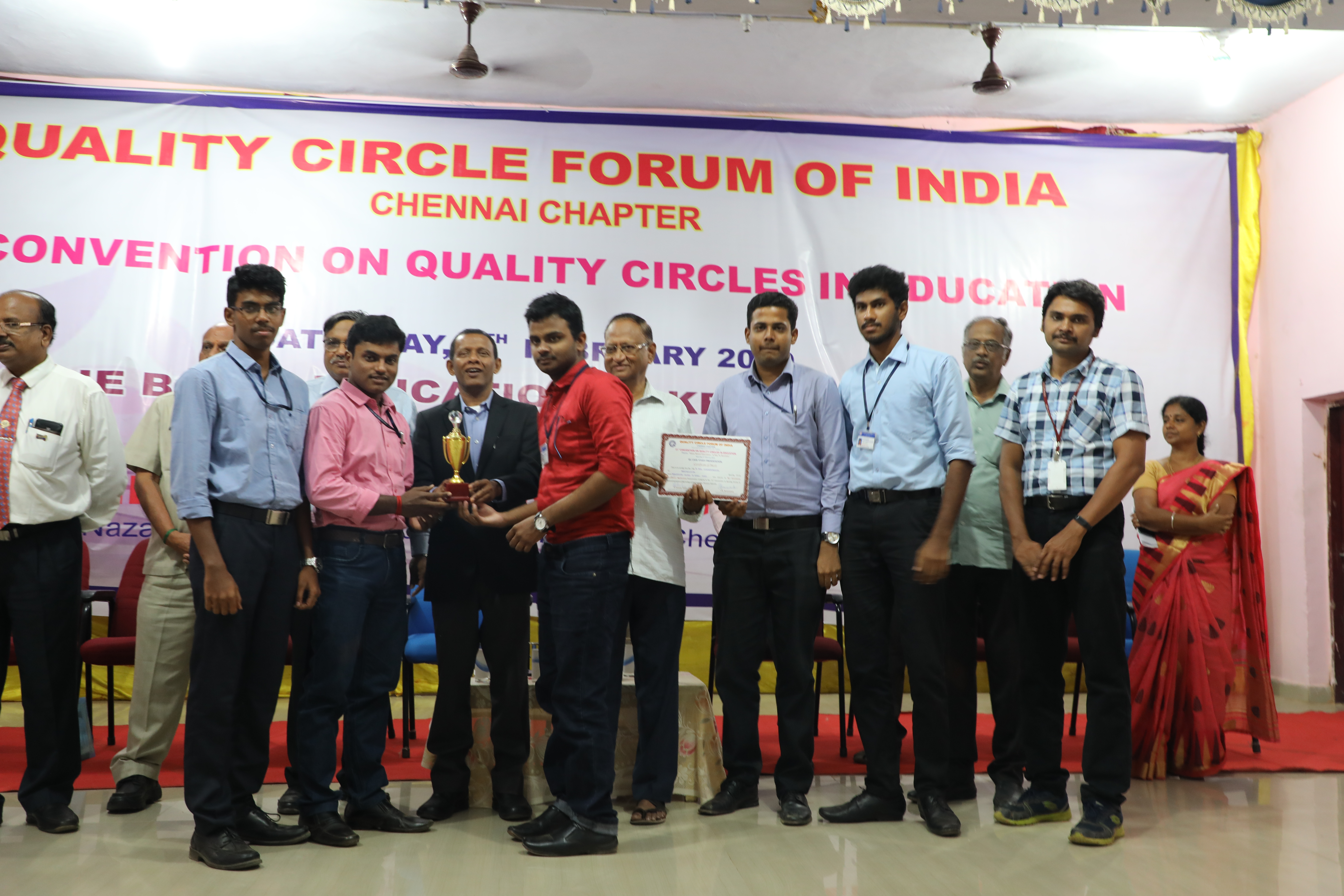 Staff TeamTEAM NAME: AGASTHYA
Par Excellence Award
| S.No | Name | Department |
| --- | --- | --- |
| 1 | Ms.K.V.UMA | IT |
| 2 | Ms.C.SANTHIYA | IT |
| 3 | Ms.S.PUDUMALAR | IT |
| 4 | Ms.S.THIRUCHADAI PANDEESWARI | IT |
Individual Prizes  Slogan Writing - First Place Prithvi Raj. M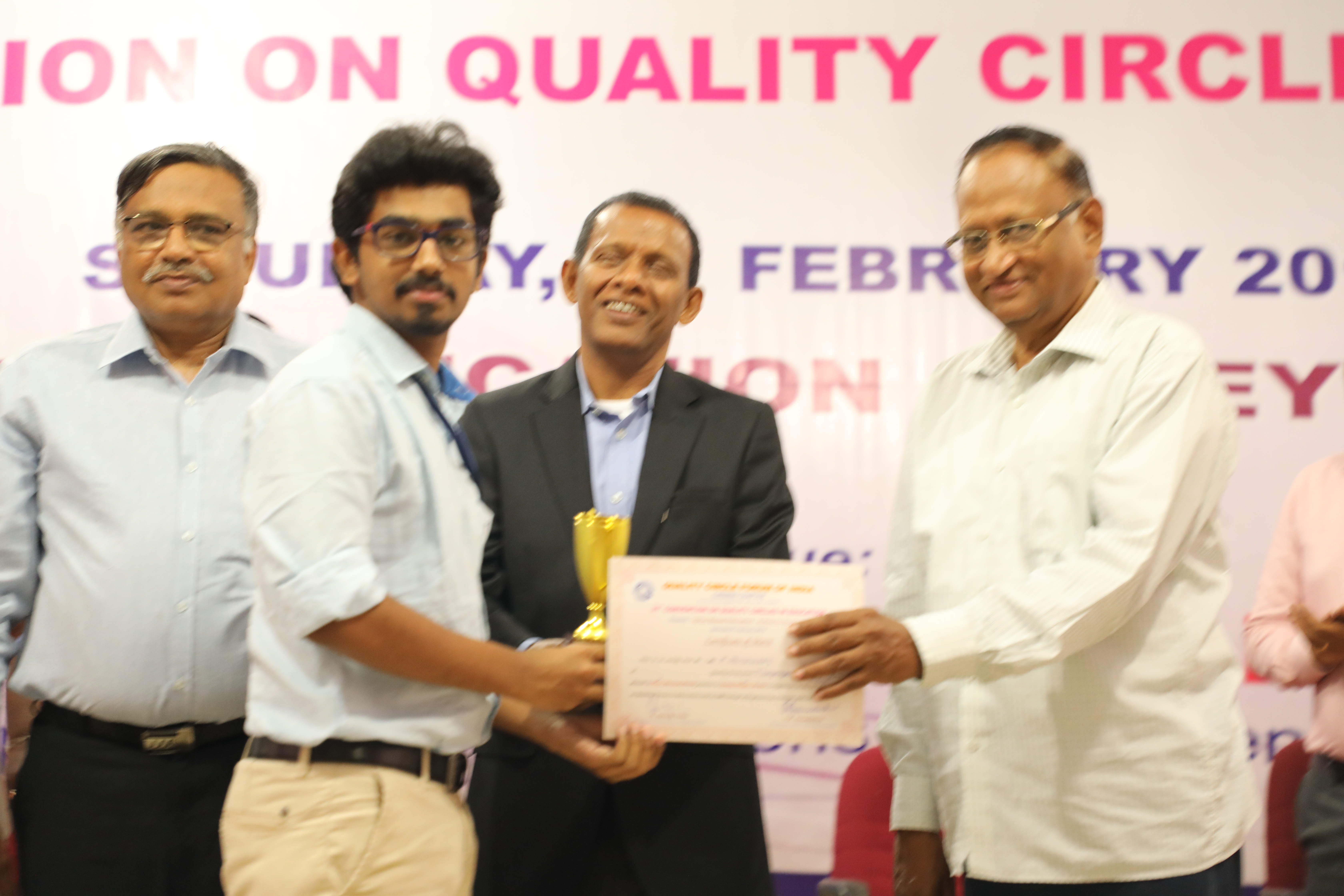 Poster Design - Second Place T. Kani Balan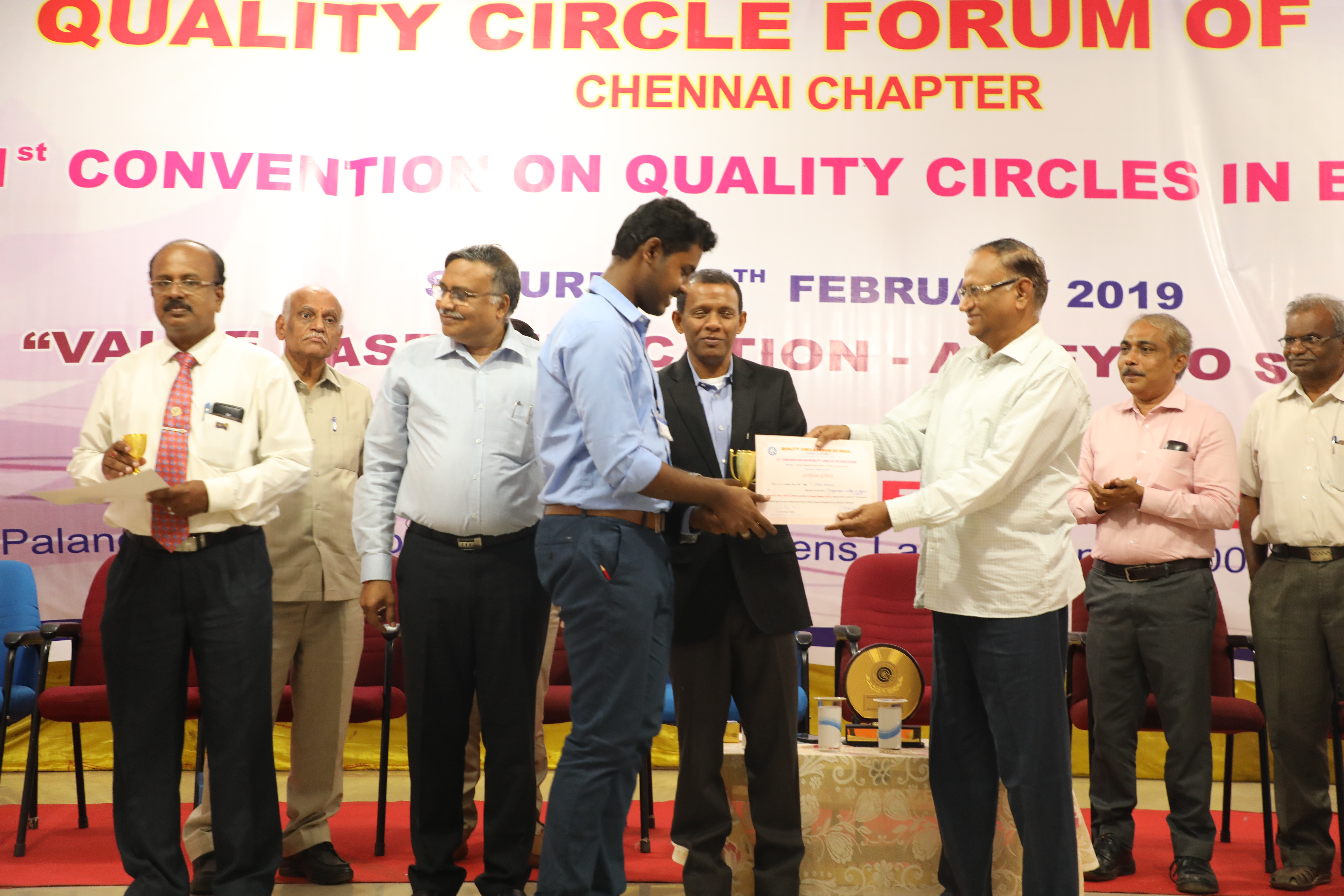 Essay Writing - First Place Sabari Sri Varshan. B